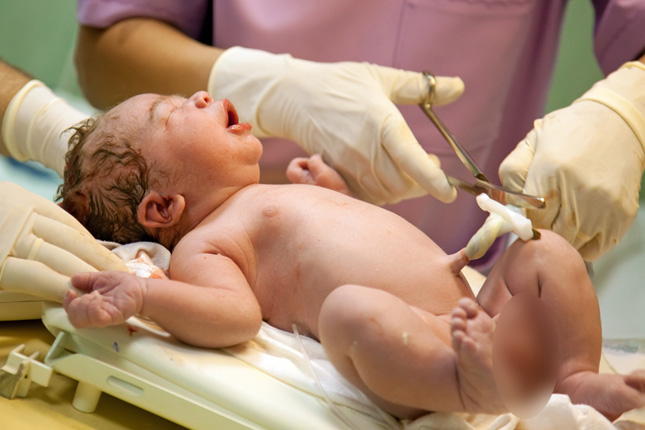 The Natural Cesarean
With more babies being born by Cesarean section, a new movement is campaigning to create a more natural experience for both mom and baby. It's known as the "Natural Cesarean" or "Family-Centered Cesarean". So, what exactly happens during this procedure? How can it improve bonding between you and your newborn? And why are some medical providers against it?
Official "Ask the Expert"