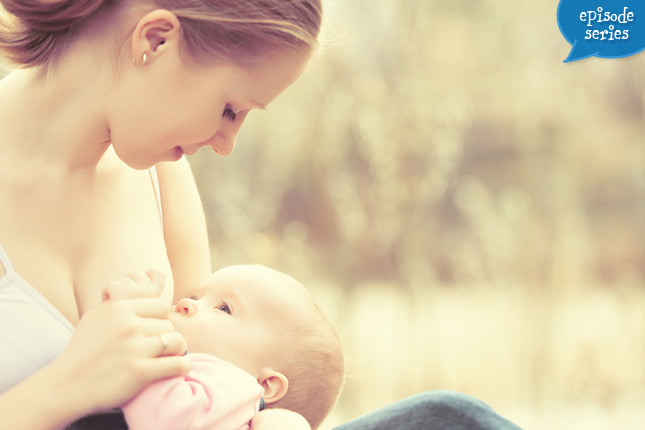 Successful Breastfeeding Stories: Miriam Valdez
We all have personal stories that help shape our breastfeeding journey. Today you'll meet Miriam Valdez who tragically lost her second child within the first month after birth. Miriam shares her experience breastfeeding through pregnancy and the loss of her newborn baby. Plus, learn how continuing to breastfeed her older toddler helped Miriam heal from this difficult situation.
Would you like to recommend a breastfeeding mom with a remarkable story? Submit your application now!
Featured Expert