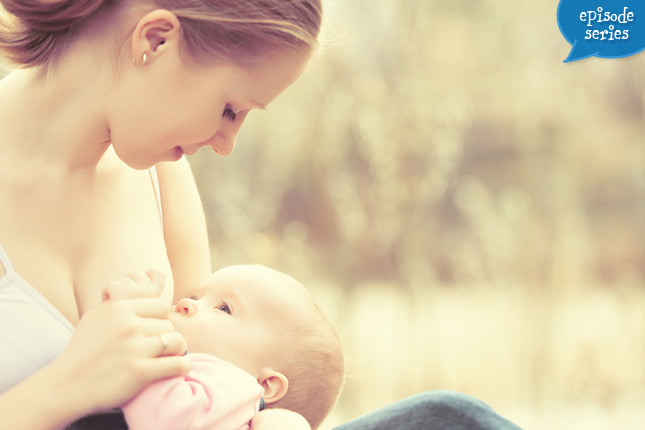 Successful Breastfeeding Stories: April King
We all have our own unique breastfeeding challenges. Overcoming those challenges and persevering can greatly empower you on your breastfeeding journey. April learned about her aggressive cancer just 11 days after giving birth to her fourth child. Determined to breastfeed her baby, April pumped and dumped her breast milk throughout her chemo treatments in order to keep her milk supply. This is her amazing story of strength and determination.
Would you like to recommend a breastfeeding mom with a remarkable story? Submit your application now!
Featured Expert