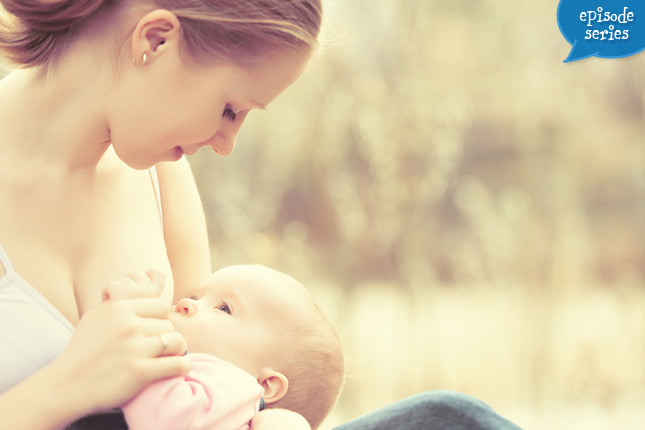 Successful Breastfeeding Stories: Amanda Dickey
Everyone has their own unique breastfeeding challenges, including Amanda Dickey. Amanda achieved her goal to breastfeed her son and has plans to breastfeed her daughter due later this year. And she's accomplished all this without the use of her arms or legs. Amanda is quadriplegic. This is the inspirational story of how Amanda overcame the odds to provide her children with the very best.
Would you like to recommend a breastfeeding mom with a remarkable story? Submit your story!
Featured Expert