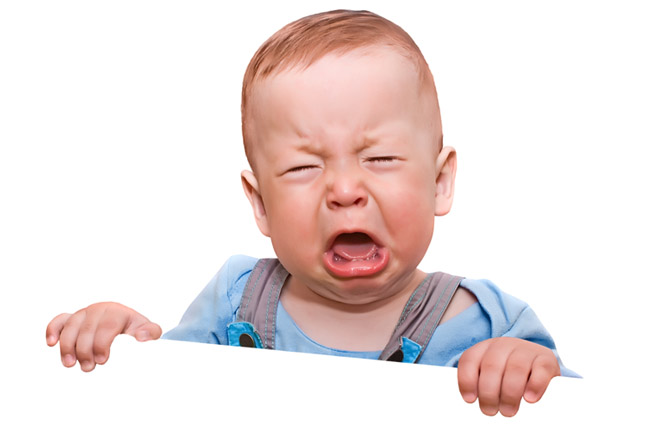 Ease Your Child's Separation Anxiety
Children separated from their parents may experience extra anxiety, resulting in major meltdowns. What typically triggers separation anxiety in our kids? Do babies react differently than toddlers? And what can you, as a parent, do to help your child transition into a more independent stage in life?
Official "Ask the Expert"