Nikki Helms
Childbirth Educator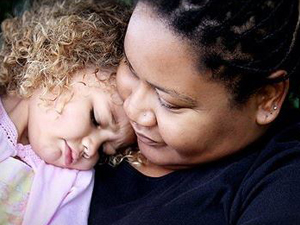 Nikki Helms is the married mother of two girls, ages 2 and 7. She trained through DONA as a birth and labor doula nearly 10 years ago and she really enjoys offering postpartum support to new moms and their families as well as being a birth and labor doula. After the birth of her two girls, however, she really felt called to the postpartum aspect of doula work. She enjoys listening to the birth stories of new moms and helping them and their families find their feet after landing at home with this new baby. She's there to listen, to offer practical, mindful information, seasoned advice and a shoulder to lean on when the situation is uncertain. She helps her clients get through the 4th trimester with a whole-family wellness approach that's supportive, humorous, and easy-going.
Episodes for this expert
It's amazing how quickly your life changes the moment you have a baby. With so much to do, you may find yourself feeling isolated from the outside world. How do you overcome these issues so you have more friends than just the ones you find on facebook?
Additional Experts