Start: Medication Manager for Depression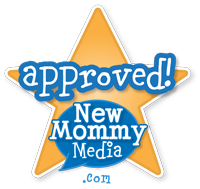 Start, by Iodine, makes it fast and easy to take your medication and helps you decide if it's working as expected for your depression. The program lets you track side effects that matter to you most, monitor your mood, set goals, get helpful tips from pharmacists and people who've been there before, and – most important – decide how well your antidepressant is working. Every two weeks, Start provides a reports with options to discuss with your doctor. This app also integrates with HealthKit on steps, sleep analysis, and weight data.
Price: FREE
Watch Our Video Review!
Download this App